Welcome to our site.
We are humble professionals who create and promote websites.
Kilos of PHP Code and Design
A little bit of SEO, a pinch of advertising.
Pour everything over sleepless nights and bake until cooked for 1 month)))
And that's all.
The site is ready))) 
We help a small or any business to deliver their pizza, sew clothes, sell equipment, learn languages, clean, play sports, heal teeth, be beautiful, etc.
Also in our work we use these tools and recommend to everyone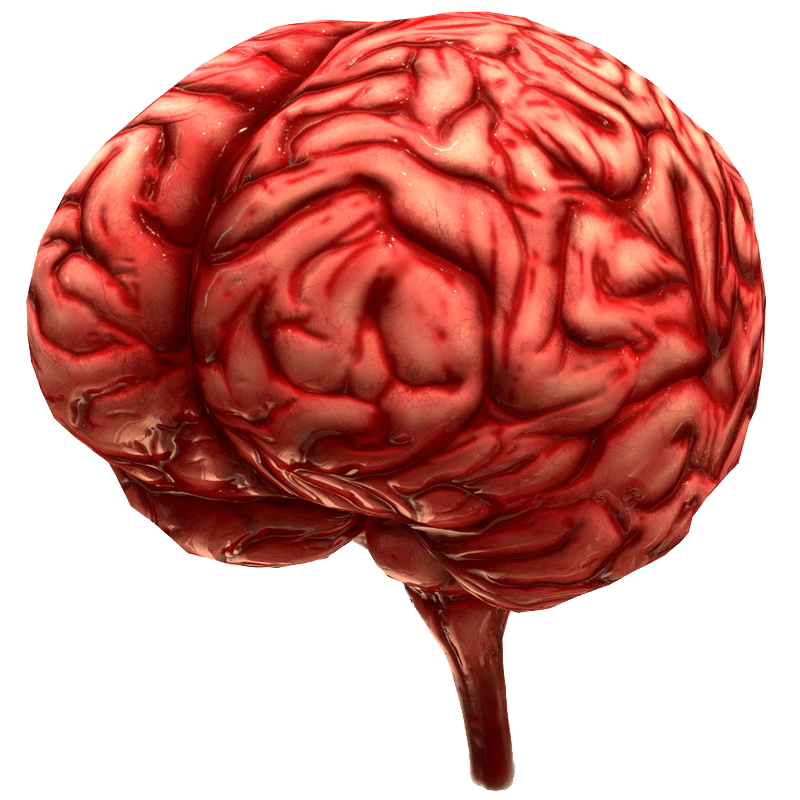 Responsible for everyone and everything. Site structure, prototype, texts, SEO, all stages on it.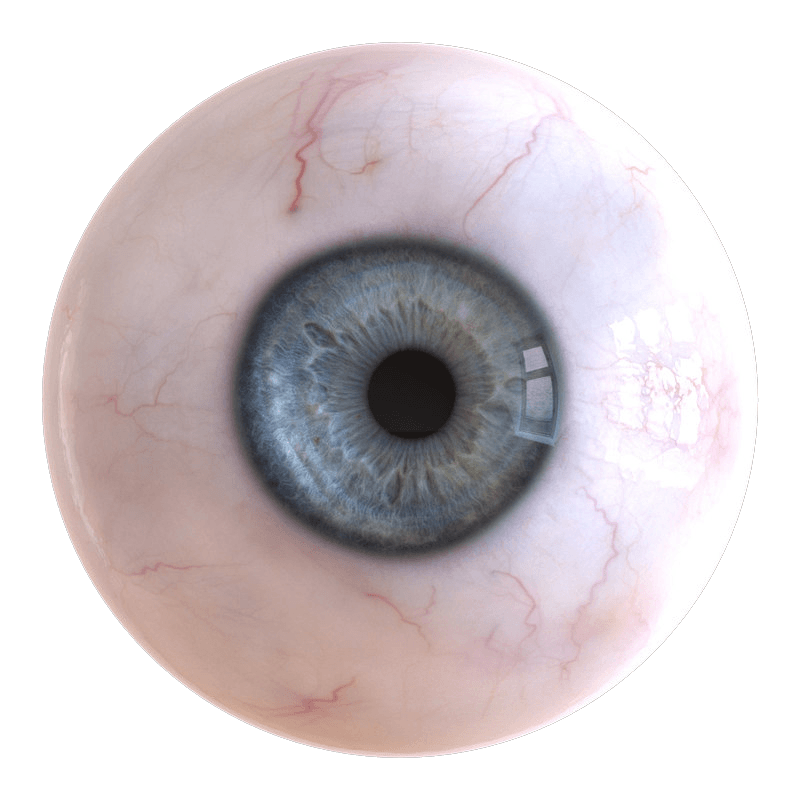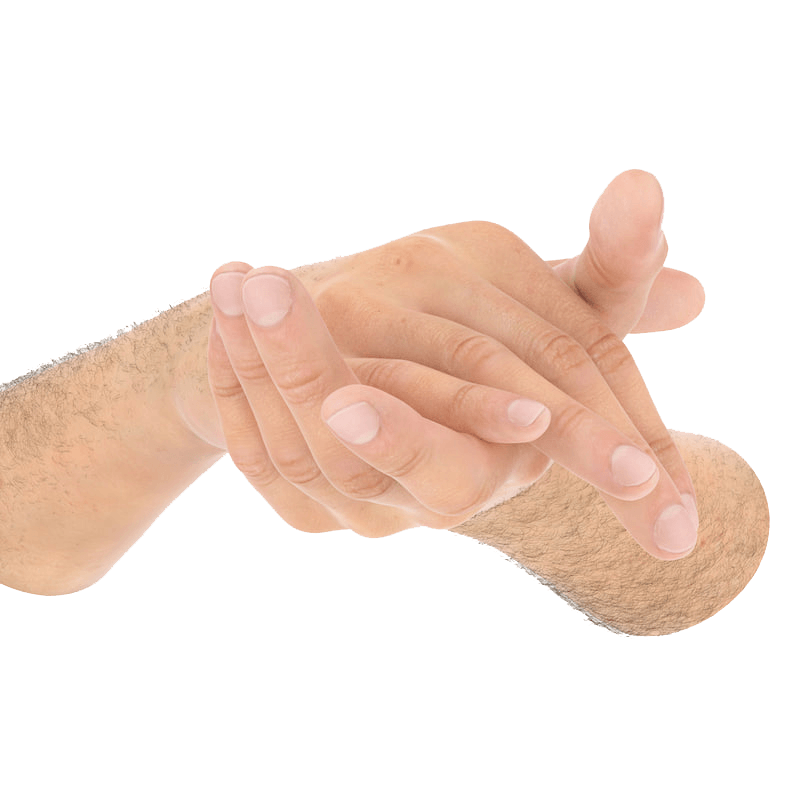 Layout, CMS, editing, test, launch.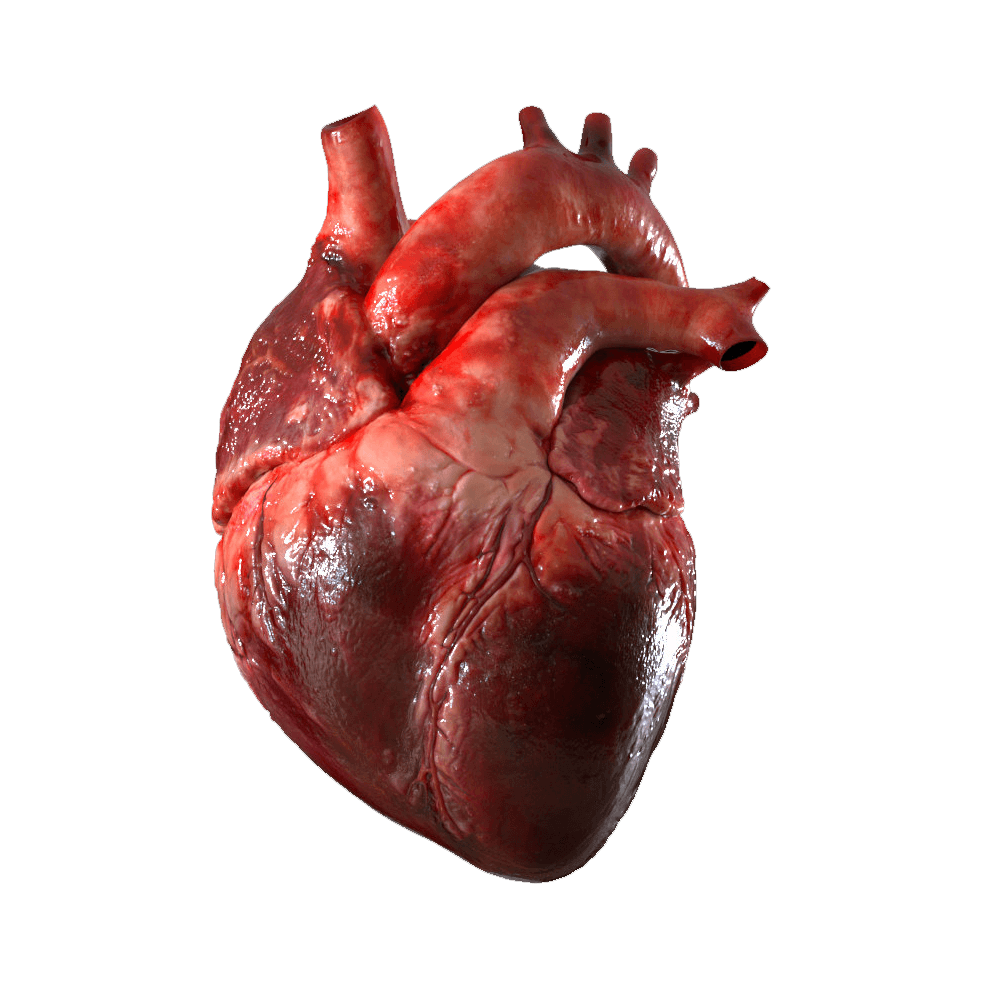 Responsible for the overall impression of the site, WOW effects, etc.