Haar - Portfolio Theme for Designers, Artists and Illustrators
Creativity is even more powerful with Haar, a portfolio theme for designers, artists and illustrators. Beautifully designed, packed with tons of professional features, this theme has it all. Amaze your artsy crowd and craft a striking website
Key Features:
Dozens of Portfolio Layouts, Glitch Effect, Tilt Image Effect, Shop, Bold Style, Hero Intro Effect
Ideal for:
Artists, Illustrators, Designers, Freelancers, Creative Studios, Artwork Showcases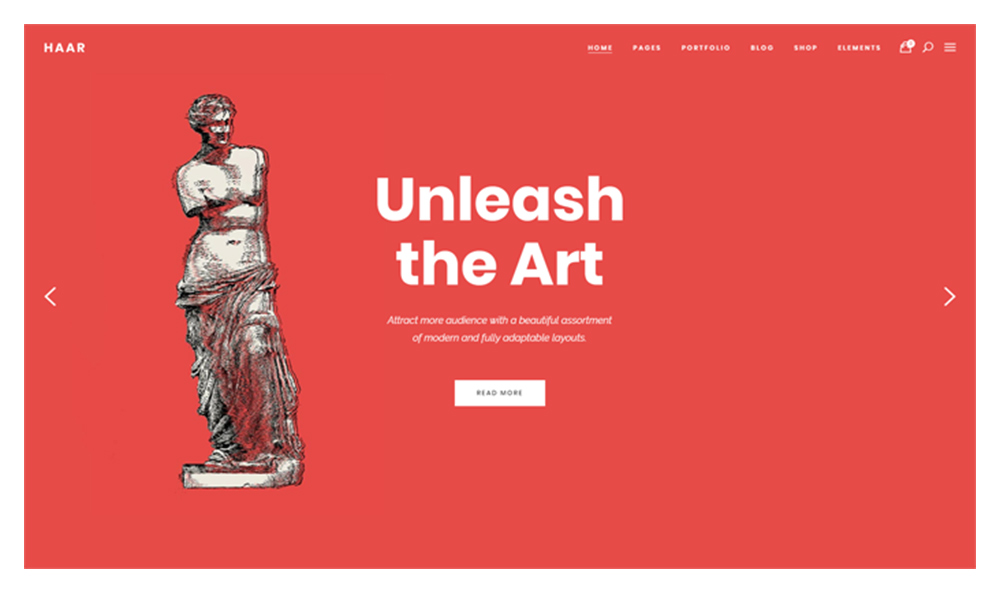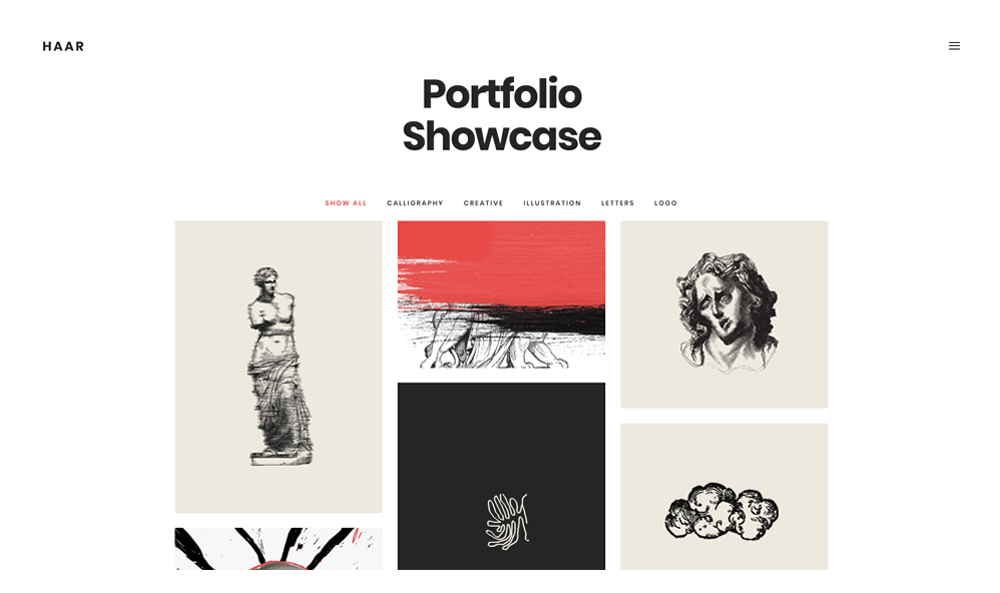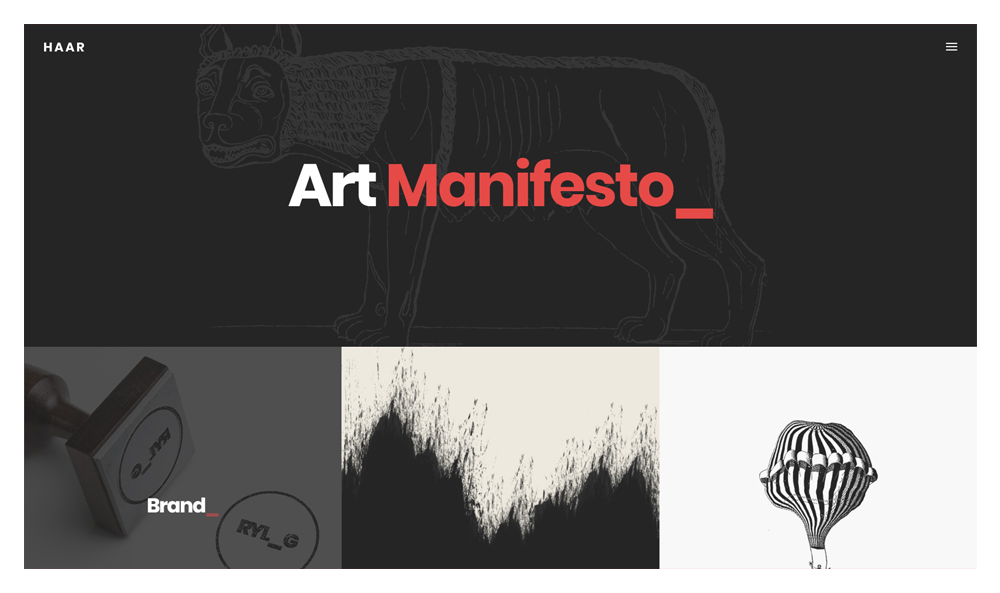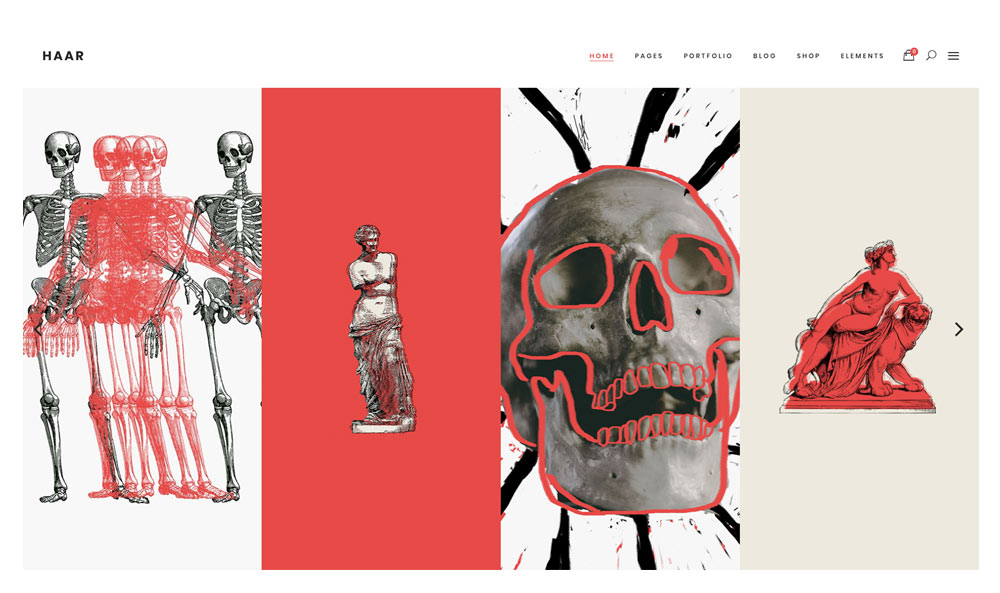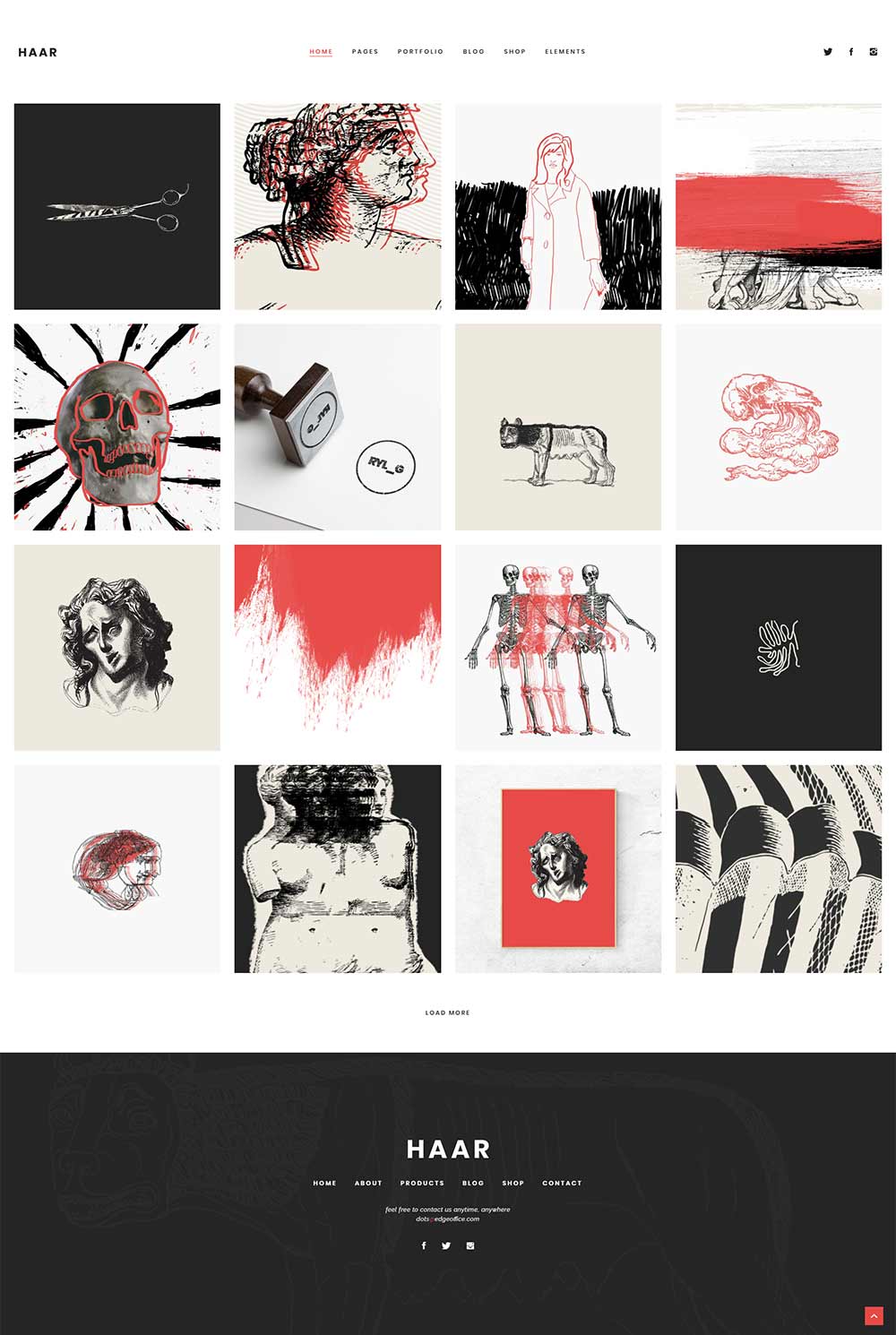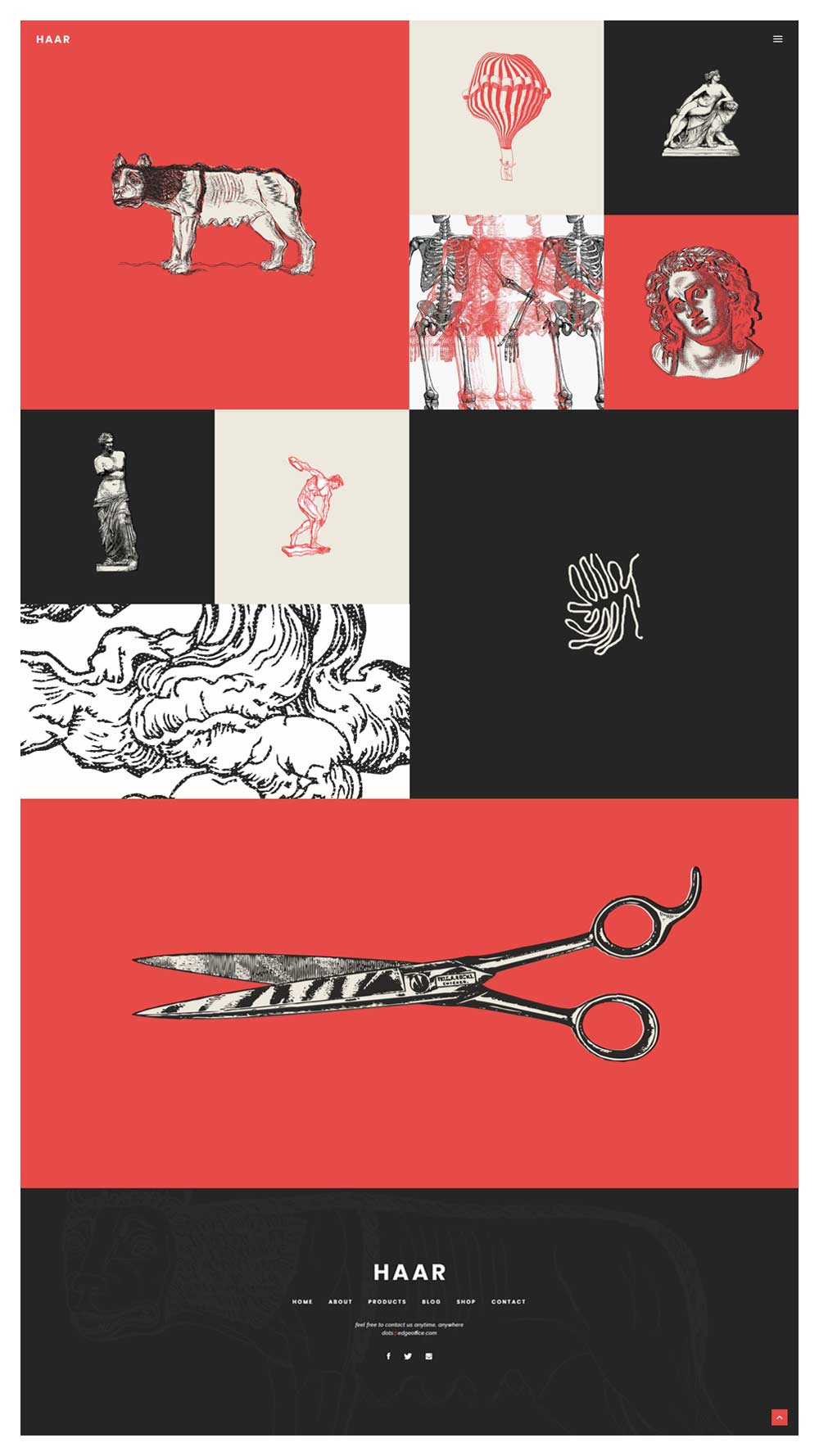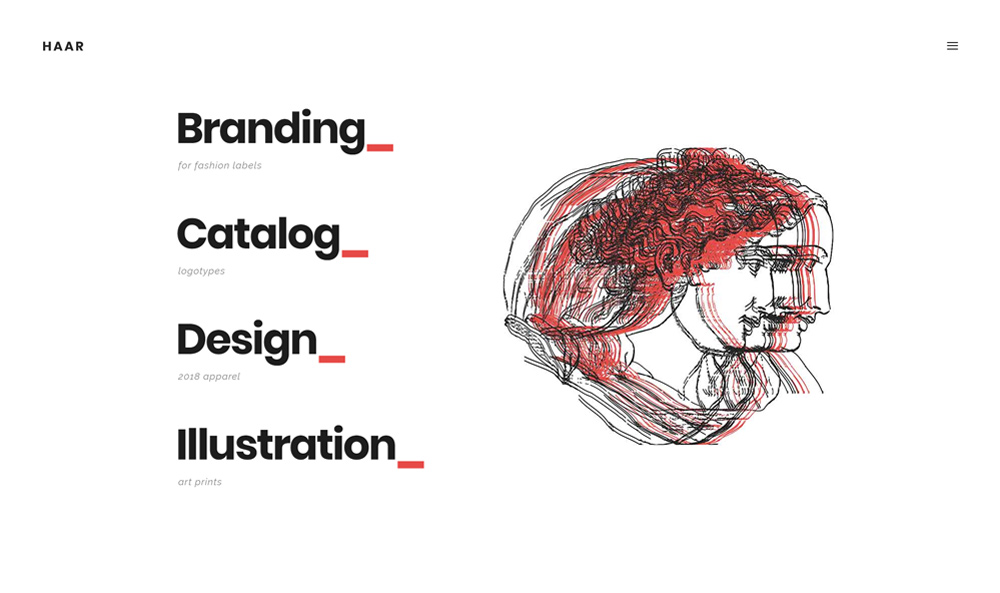 Creativity is even more powerful with Haar, a portfolio theme for designers, artists and illustrators. Beautifully designed, packed with tons of professional features, this theme has it all. Amaze your artsy crowd and craft a striking website
We send 10% of the profits to charity
You are not buying just a website. You acquire a strong business relationship with an IT partner. We have been working with some partners for years.
Our task is to make a real, finished website out of a regular template. Which will unleash the potential of your business. A properly configured website and advertising (you can order here) is half of the success in business. The second half will already depend on you and the quality of your goods and / or services.